Educational, Institutional, Commercial Roofing Services & More in Kentucky & Tennessee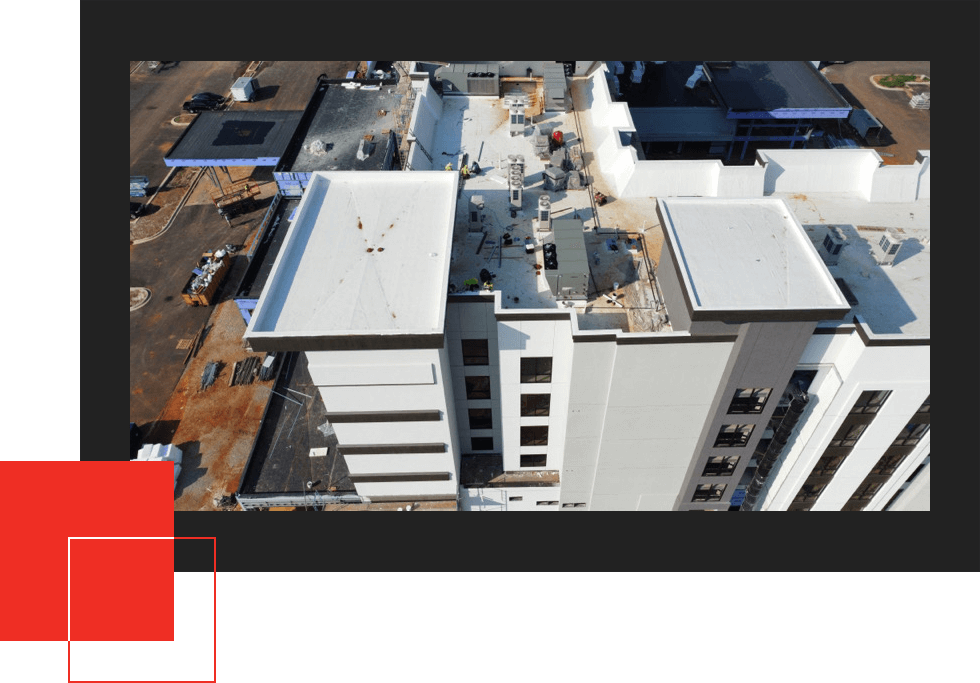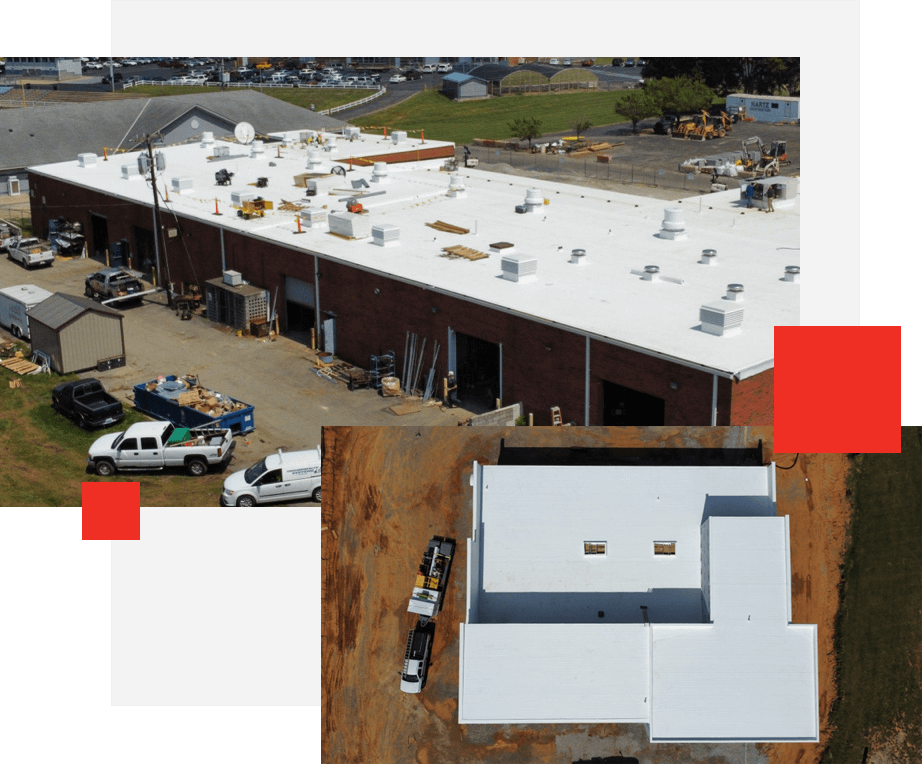 Are at the Forefront of All We Do
Each and every time we arrive on your property, you can expect the best in quality and service.
Call us to schedule your complimentary consultation.
Leading roofing contractor
Gunter Roofing is one of the leading roofing contractors in the Kentucky - Tennessee area.
We work on all types of projects, including educational, commercial, institutional, distribution, and much more. Our client list includes such high-profile projects as LP Smith Field - Home of the Tennessee Titans, The National Corvette Museum, Opryland Hotel, and The Gap Distribution Center.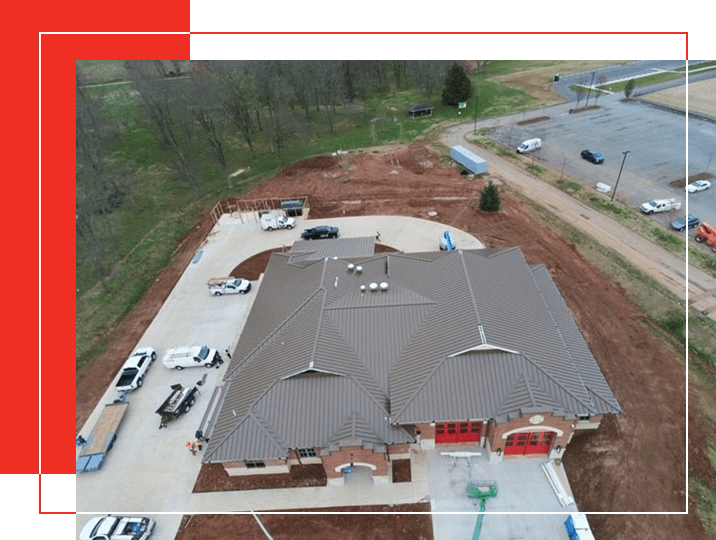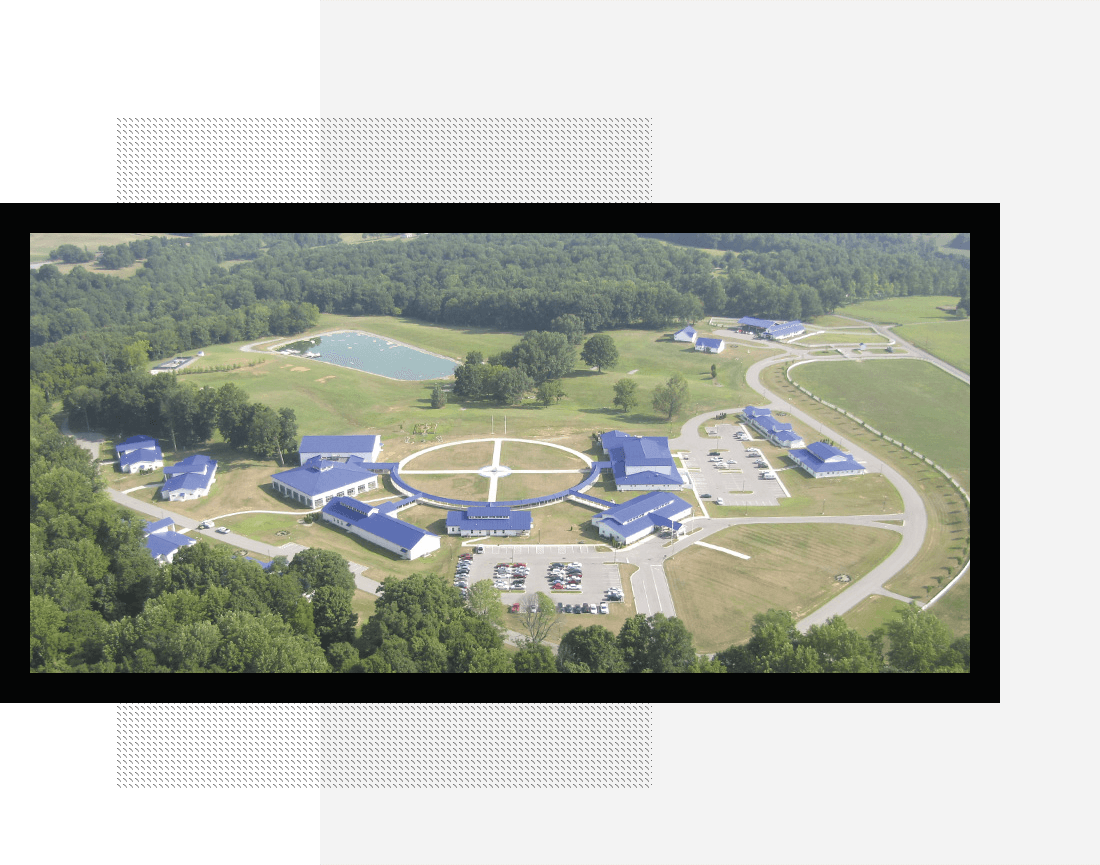 We also have one of the most advanced sheet metal facilities in our area, giving us the capabilities to fabricate anything from standard items to the most complex pieces. This, along with a complete metal roofing division, gives our customers a variety of roofing systems from which to choose.
Check the status of your job at the click of a button!
Gunter Roofing's RoofStats is our latest innovation to keep our customers as our top priority.
RoofStats customers will be provided with a Gunter Roofing RoofStats Username and Password (web-based) at NO charge.
The RoofStats Management Portfolio houses customer facility information electronically in a cloud-based program that allows clients access to:
Our customers are our top priority
Please take a moment to browse our site and feel free to contact us with any questions you may have.